Premium Skincare Products
Deluxe Laser & Aesthetics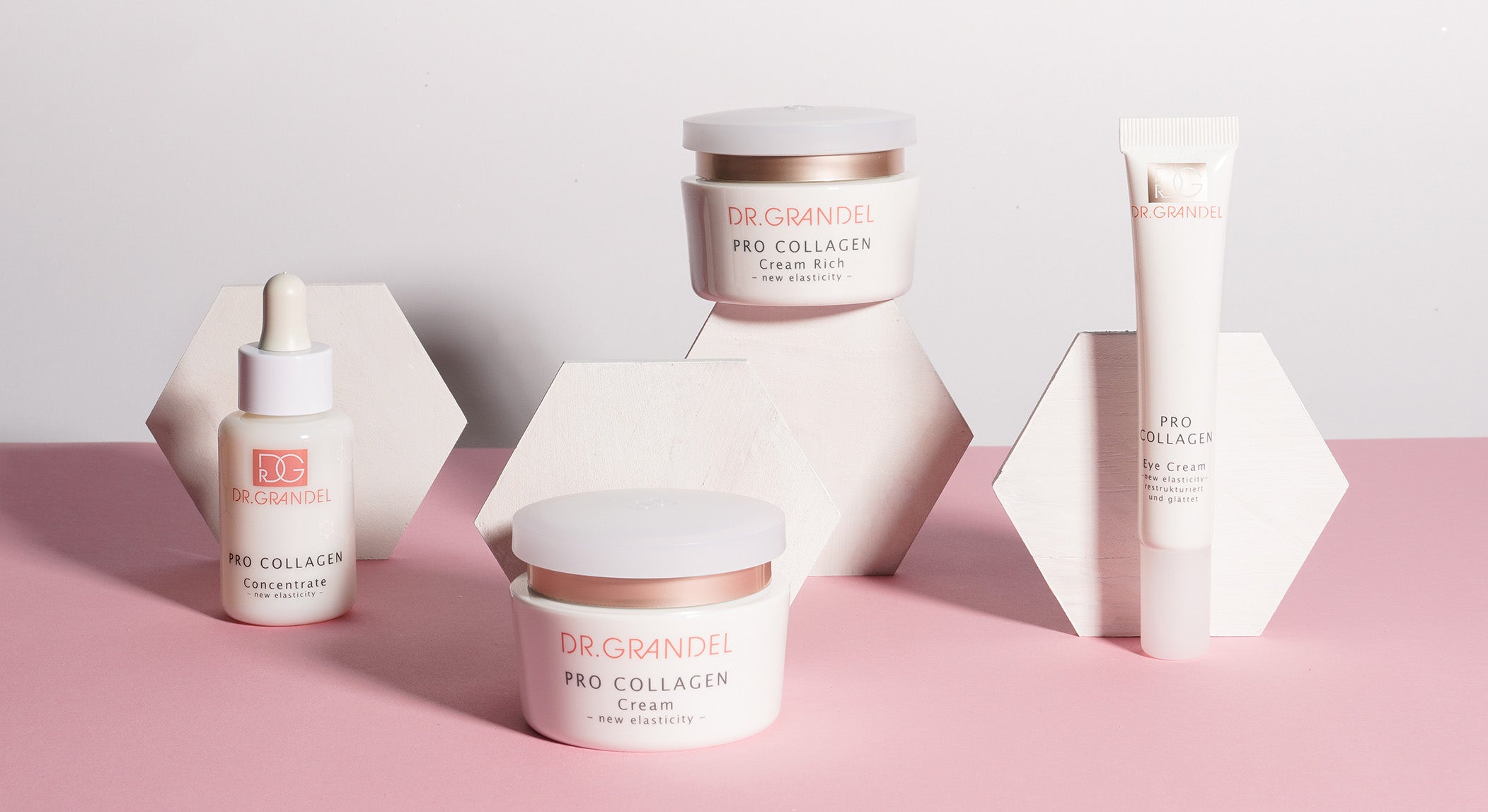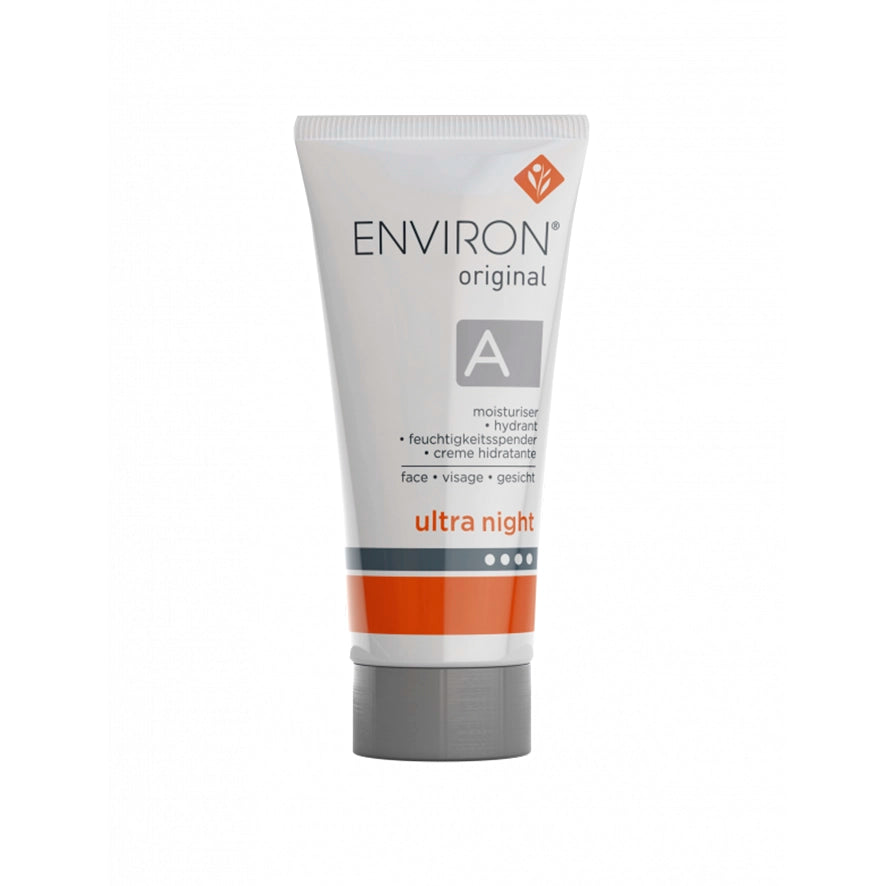 Environ Ultra Night Cream 60ml
Environ Ultra features maximum concentrations of vitamins A, C, E and antioxidants and is the fourth and final step in your Original step-up regime. The Ultra Creams are specially designed for sun-damaged, mature and hyper-pigmented skin. It should only be used once the skin has become accustomed to the lower levels of vitamin A found in the preceding products.
Buy now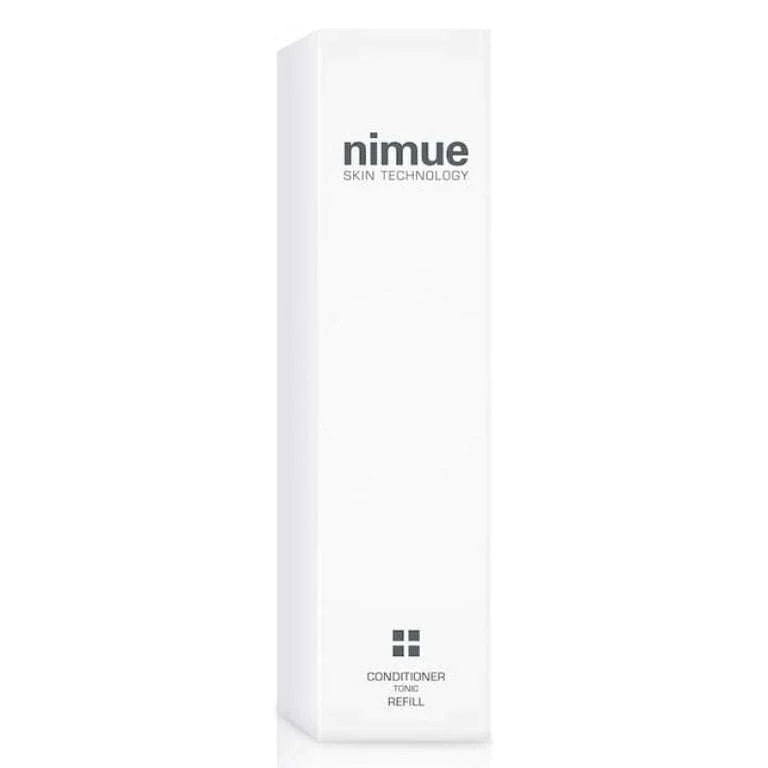 Nimue Conditioner Refill
The Nimue Conditioner Refill is a specially formulated skin treatment that stimulates exfoliation, refreshes and clarifies without leaving the skin dry.

Recommended For:All Skin Types except Sensitive Skin



BUY NOW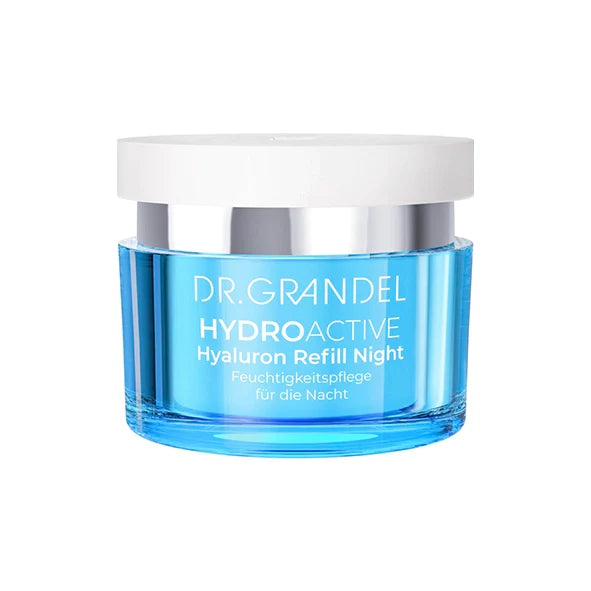 Dr. Grandel Hydroactive Hyaluron Refill Night 50ml
Guaranteed a firm moisture boost overnight.
Moisturiser for night-time use. 
Intensive moisture boost for the skin. Hydro Active Hyaluron Refill Night is the ideal night care for dry skin. The softly melting formula is quickly absorbed and leaves skin feeling soft and supple. 
buy now